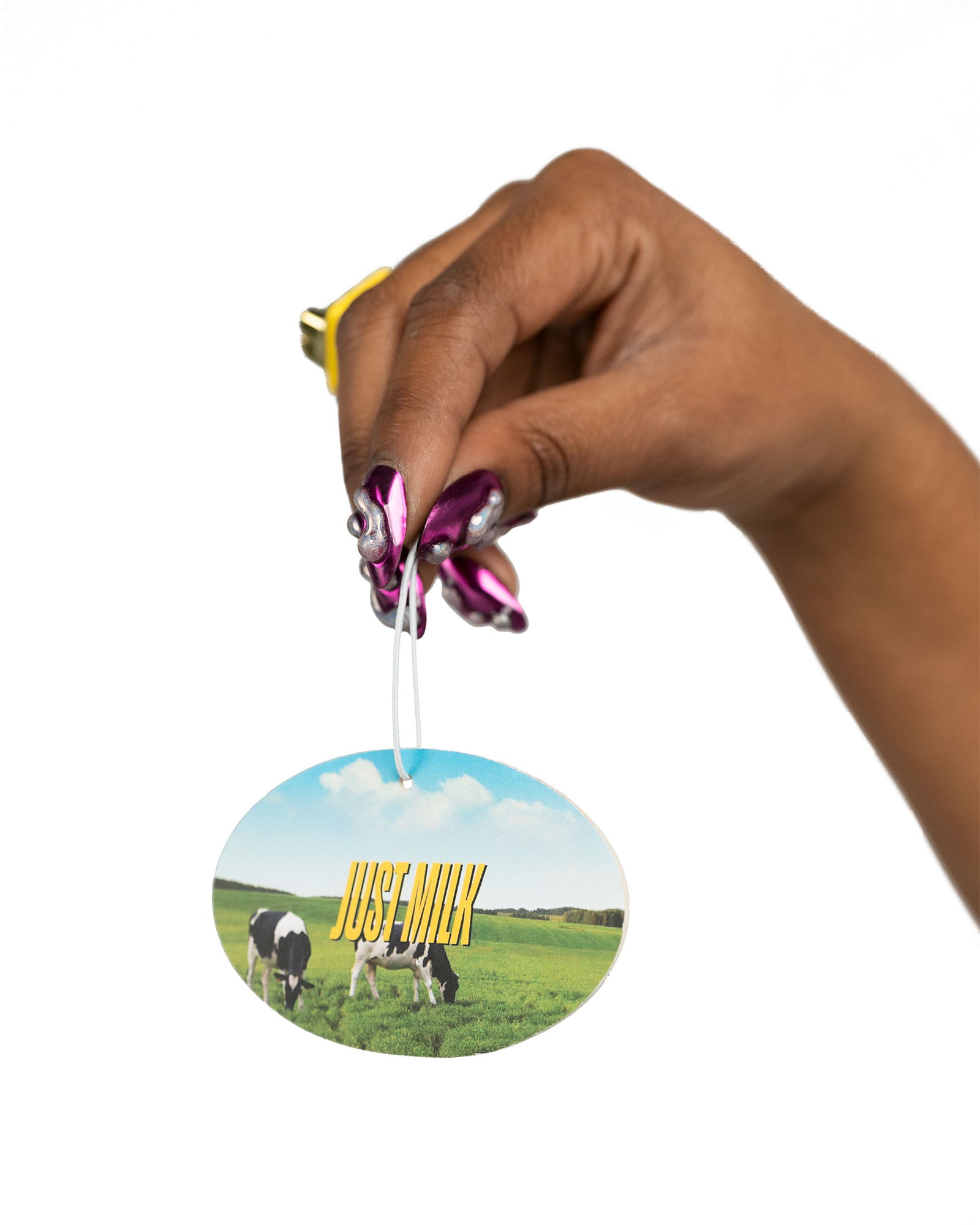 Mystery Scent Car Freshener
A Neapolitan Collection mystery, featuring one of three classic flavours you'll have to smell to discover. Is it chocolate, vanilla or strawberry? Either way, this delicious car freshener will have your ride smelling sweet in no time. 

Specs
Double-sided original design car air freshener scented with one of three deliciously sweet Neapolitan scents: "Chocolate," "Vanilla" or "Strawberry."
Scents are drawn in lucky dip style, no picking sorry!
Safest used with some ventilation in your vehicle.