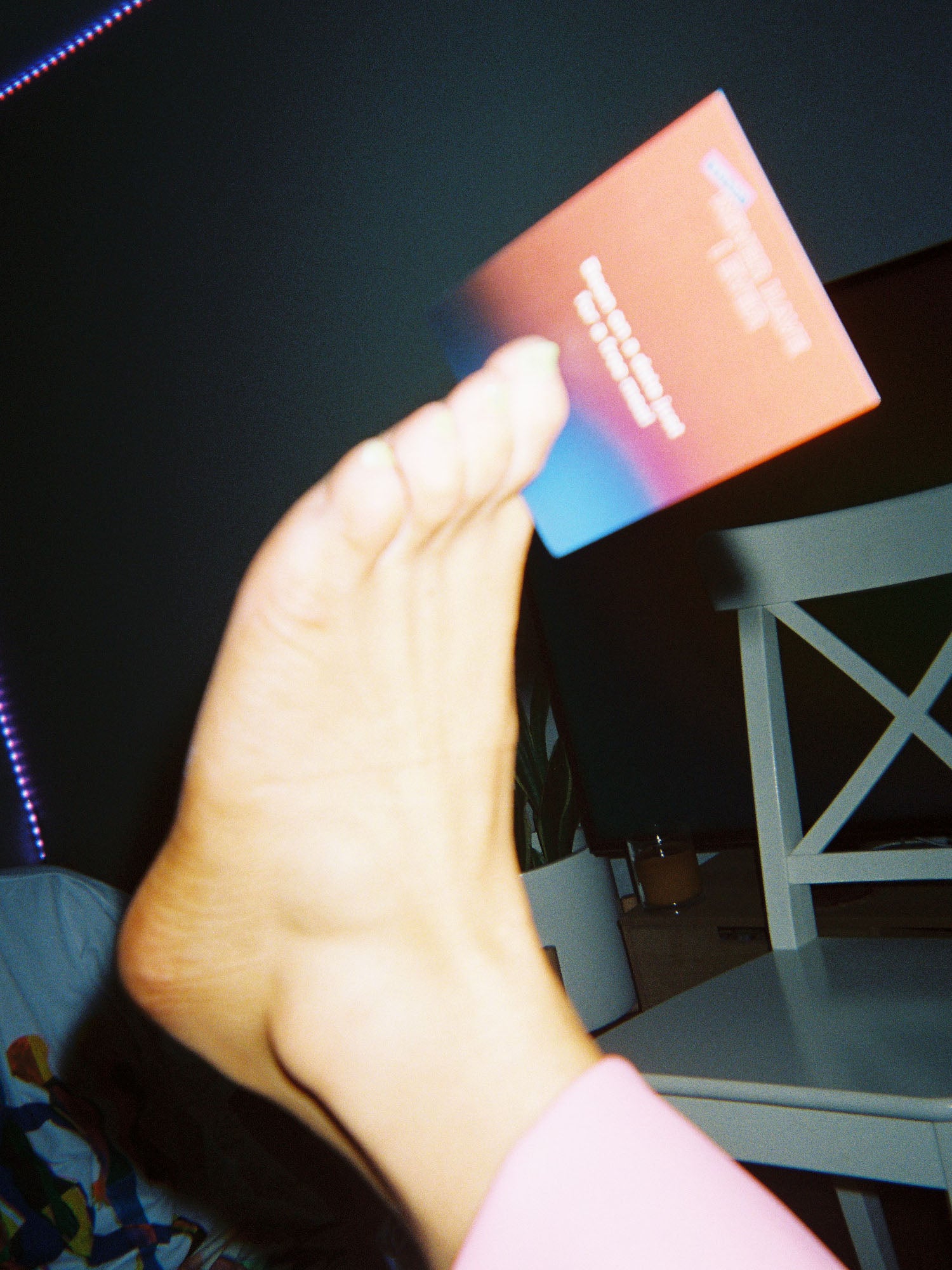 Never Have I Ever Explicit: Conversation Cards
For those moments over dinner when you need a little something to keep the convo going.

Never Have I Ever ...
🙋🏼‍♀️ … made a sex tape.
🙋🏾‍♂️ … gotten drunk before midday.
🤦🏽‍♀️ … sent a "you up?" text.

The X-rated sequel to our side-splitting party game. The perfect antidote to stale anecdotes, Never Have I Ever [Explicit] is guaranteed to get your mates dishing their deepest, darkest, and dirtiest.
Very Important Stuff
Designed and printed in Australia

Ethically made in house by FlexMami
As seen in Vogue, Goop and Refinery29

Box dimensions: H 9.5cm x W 7cm x D 2.5cm

Water resistant and celloglazed cardstock