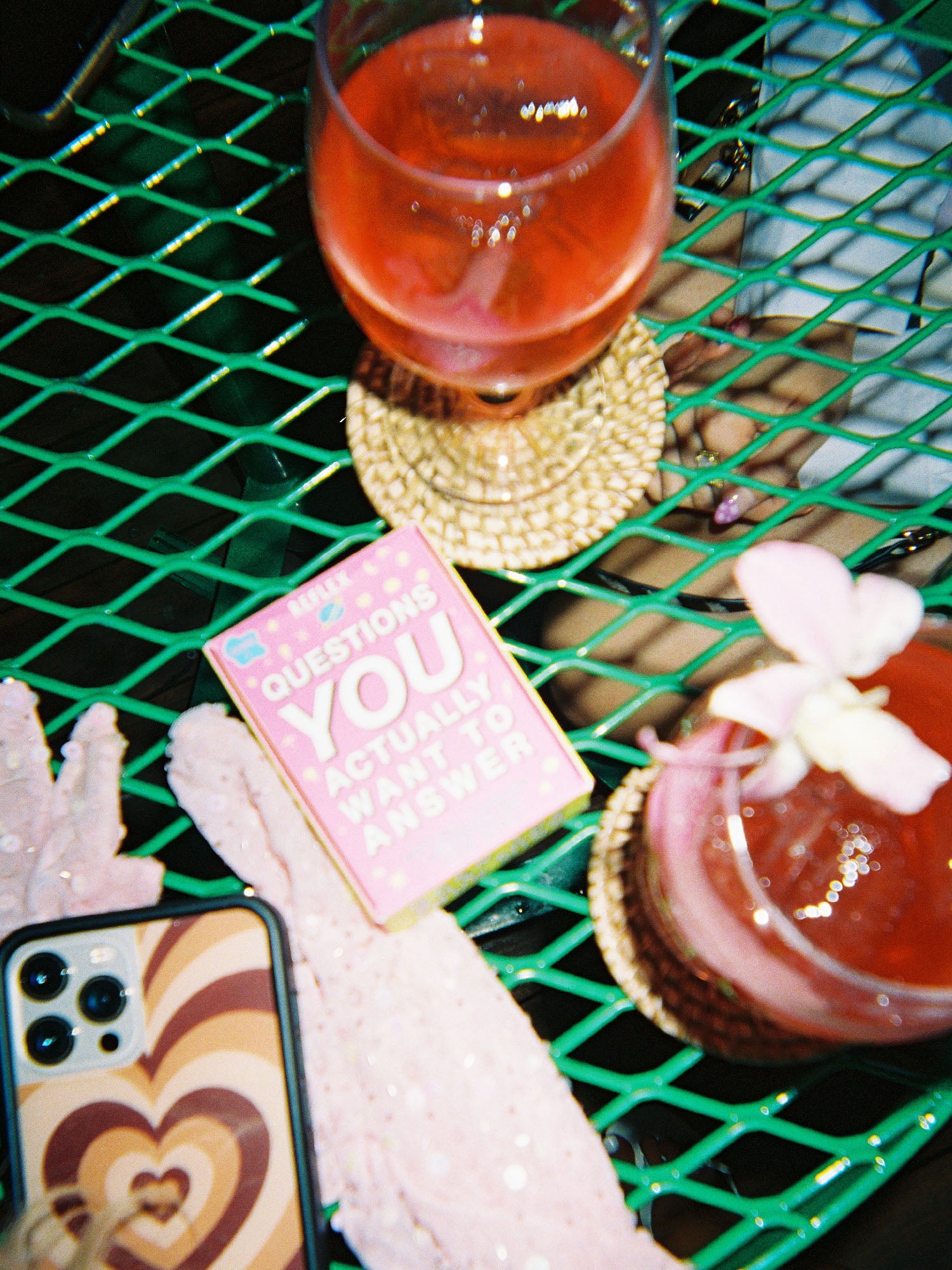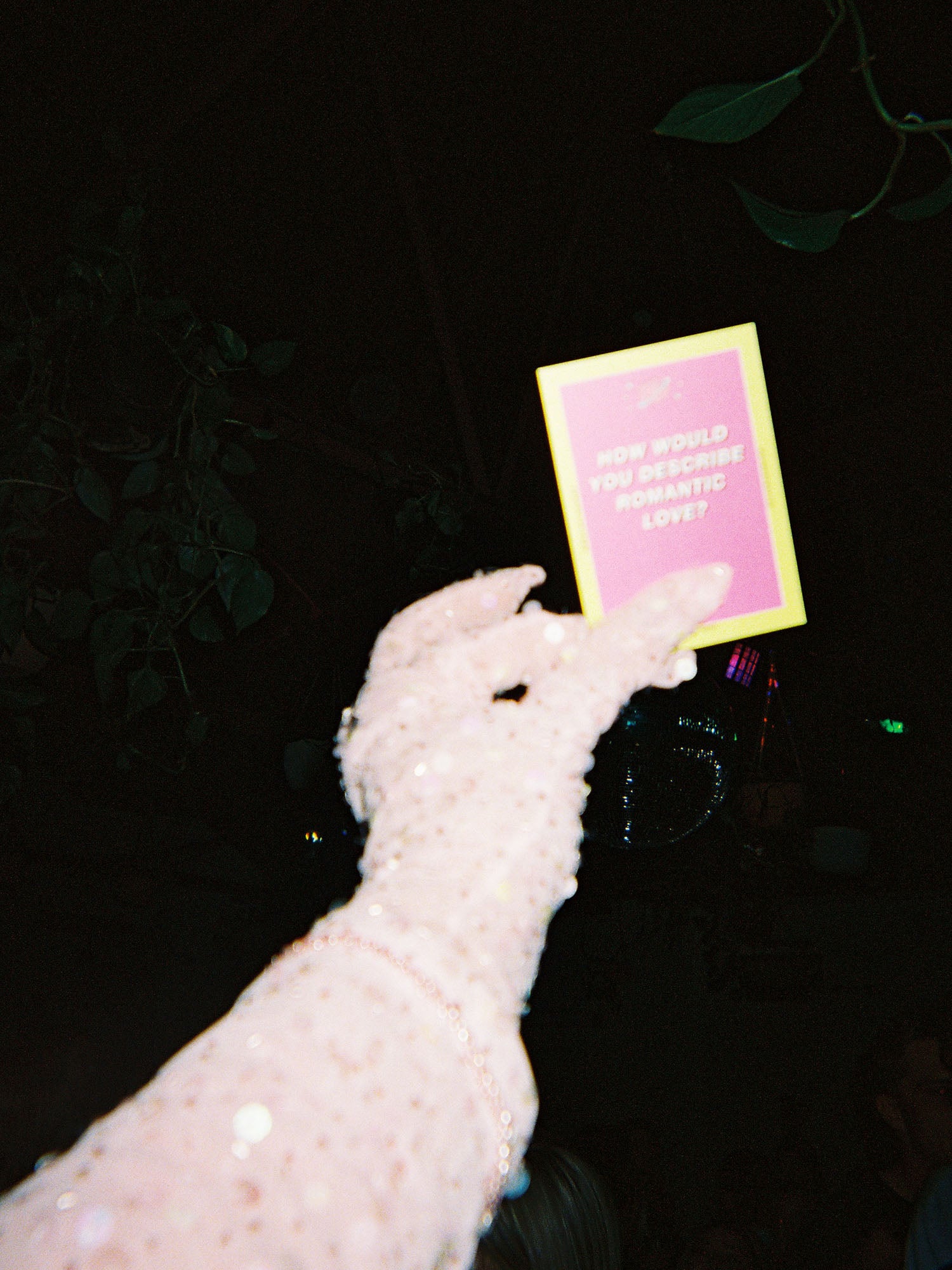 ReFlex 1: Conversation Cards
Rise above the small talk and start getting real with Flex Factory's pioneering game, ReFlex. Pick a card (there are 49 questions), take turns answering, and get to know each other on a whole new level.
Armed with ReFlex, you can dive right into the spicy stuff: love, life, death, politics, religion, career, psychology, the whole deal. You'll get serious insight into who you, and the people around you, really are.

Great for: Birthdays. Funerals. First dates. Last dates. Dinner parties. Bottomless brunches. Waiting rooms. Bullet trains. Or just to have in your back pocket in case chats get stale. 
Very Important Stuff
Designed and printed in Australia

Ethically made in house by FlexMami
As seen in Vogue, Goop and Refinery29

Box dimensions: H 9.5cm x W 7cm x D 2.5cm

Water resistant and celloglazed cardstock