WE'RE GIVING THE GIFT OF GOOD CONVERSATION TO NAARM (MELBOURNE) HOSPITALITY VENUES.
☺ KEEP SCROLLING ☺
WHO ARE YOU?
Since 2019, we've been looking for unique and exciting ways to encourage people to have conversations. To truly participate in dialogue that excites, and to affirm the power of verbal connection. Offline and in person.
Enter ReFlex, the conversation card game helping people ask questions, share insights and make memories to last a lifetime. With ice breakers like these:
"What did you learn too late in life?"
"What's your go-to lie to avoid committing to plans you've made?"
"Do you think you are or can be seen as problematic?"
you're bound to learn more than you bargained for. In the best way possible.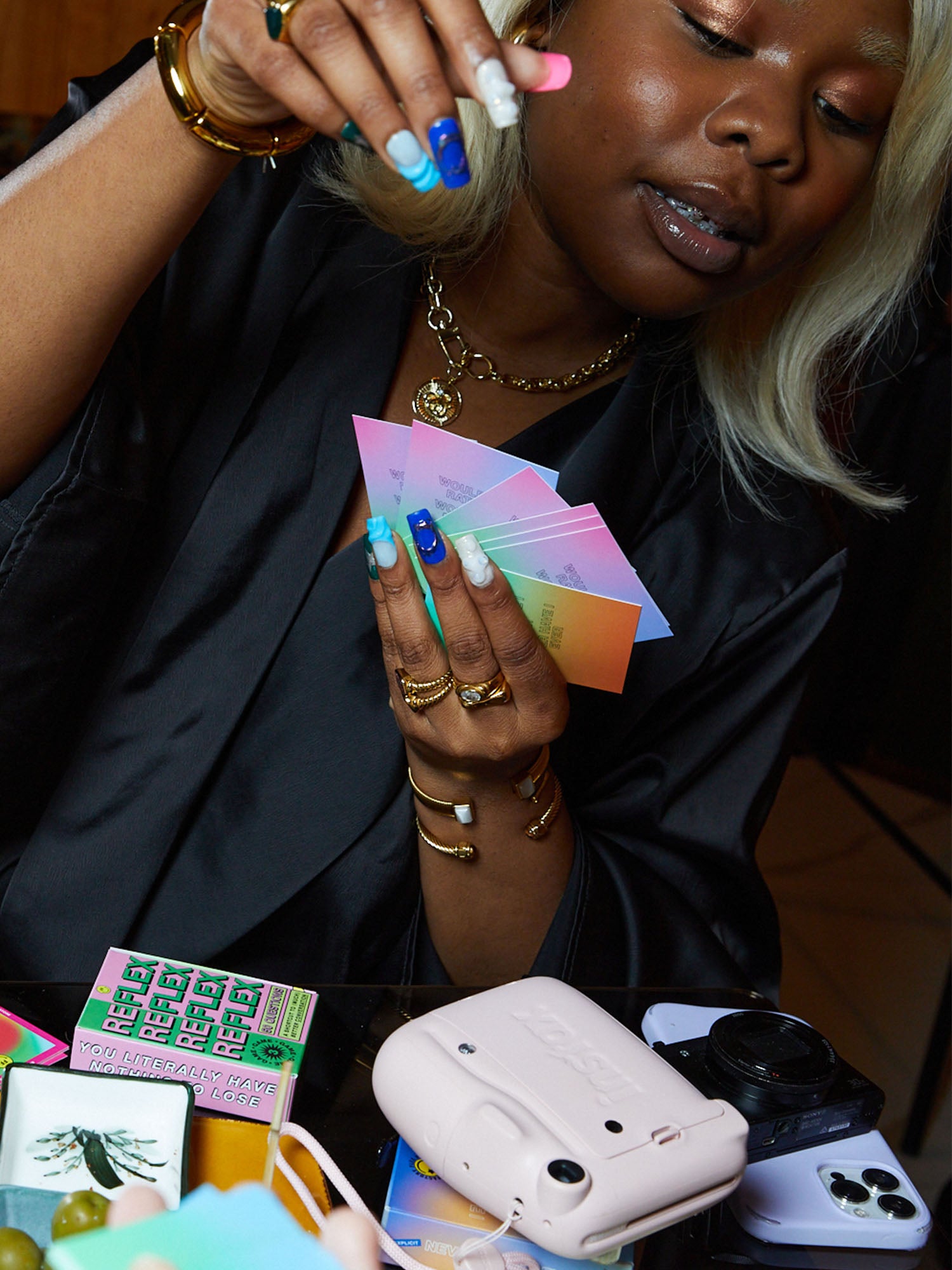 WHAT IS THE REFLEX CONVERSATION EXCHANGE?
An initiative we've created to remind you of the joy of analog experiences and memorable chats, with the people you love, at the places you love.
Team ReFlex are giving the gift of good conversation to FIFTY (50) hospitality venues within Naarm (Melbourne). No strings attached. First in, best dressed.
Simply 10x FREE ReFlex Conversation Card Games (of our choice) for you to keep, and for guests to use when they visit your establishment.
If you're keen, click the link below to fill out a quick and easy form, and secure a pick up time from our Clifton Hill (Victoria, 3068) warehouse.
The last date to complete your application is Sunday June 25. Pick ups can be arranged from Monday June 26 to June 30, 2023 via the allocated time slots.
ENTER NOW
❤️ Conversation ❤️ Connection ❤️ Community ❤️ Conversation ❤️ Connection ❤️ Community ❤️Conversation ❤️ Connection ❤️ Community ❤️ Conversation ❤️ Connection ❤️ Community ❤️